New? Try our First Timer's Special!
This is an awesome deal and great way to try everything out!
For Locals, available on your
First Visit Only
!
More

We do suggest paying before you arrive and reserving a spot in the class you'd like to attend - or call us, and if possible, we can reserve your spot for you and you pay when you arrive. If your plans change and you can't make it, please cancel yourself out of the class at least 3-hours before the class begins, so others can sign up.
What is the cheapest way to BUY Fit+Fun CLASSES?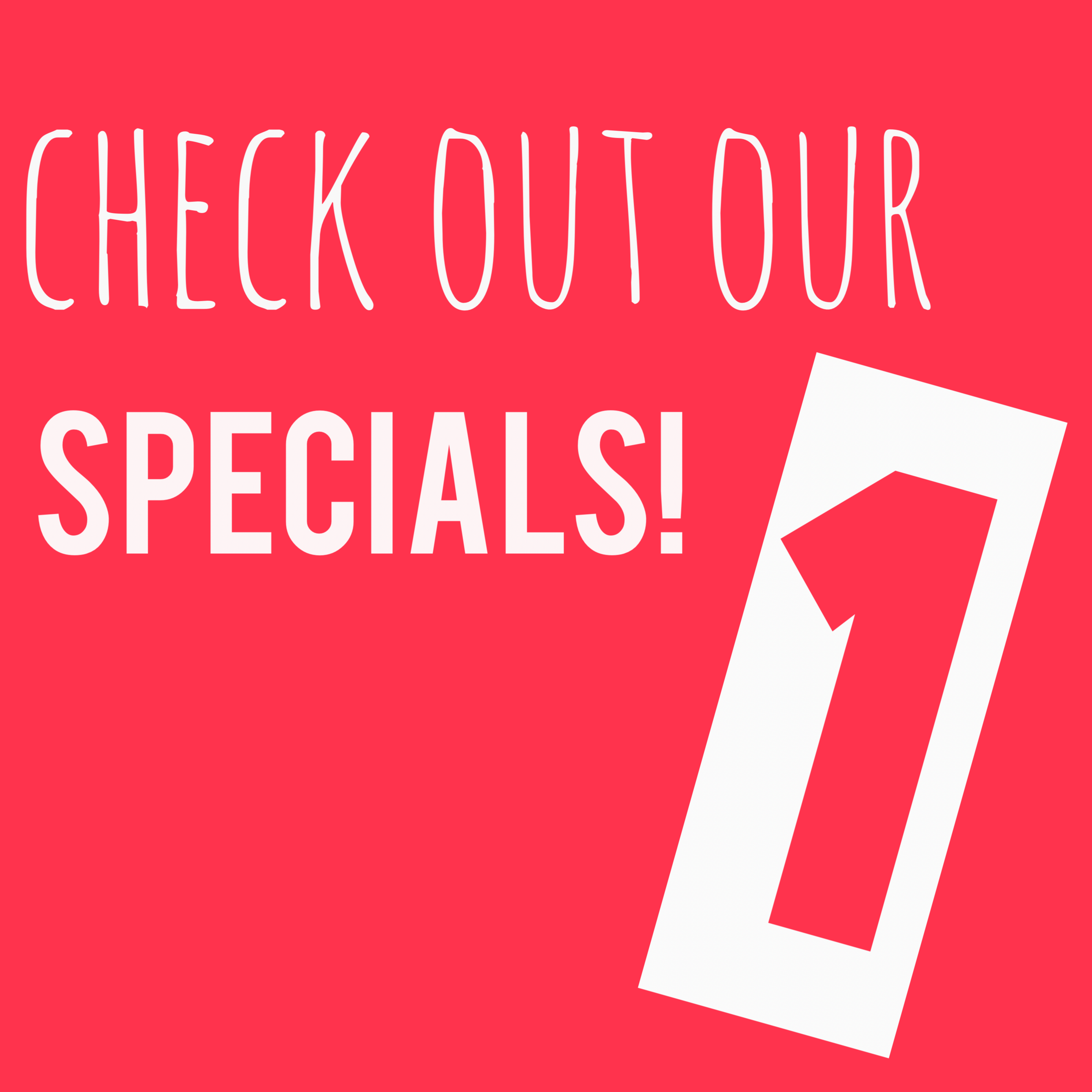 These change with the Seasons!
Go to MENU, and choose from $AVING$!


Pay for 24, 48, or 72 classes for only $10.50/ea Scroll down to see "UPFront" Prices in Memberships
How much does a MEMBERSHIP PACKAGE Cost?
It depends! How often do you want to come?
If you LOVE your UP experience and want to continue with regular Fit+Fun classes, sign up for one of our UP! Package for the best rates on classes and exclusive benefits. Choose which one is right for you - commitment-free FreeUP! ($15% off), committed for minimum 6 months JoinUP! (20% off) or 6-month UPfront! PrePaid (30% off!).


Membership Perks!

10% off all Special Events and Focus Programs * Classes are allocated to your account on a monthly basis. * With limited packages, classes are good for 3 months as long as you stay actively enrolled - so you can travel, get sick (and better!), and take down time without your classes expiring, and catch up when you have more time! * You can also pause the clock if you get sick, need to travel, or have an injury. Each membership comes with one Complimentary Pause for classes and payments, up to 6 weeks with a 14-day minimum notice * Get access to unlimited discounted Buddy Passes so your friends can join you at a discount! * You can bring your kids to select classes for free (provided there are spaces available, they are old enough to follow directions, the class is deemed safe, and the instructor agrees...visit us and review our coded schedules for details on which classes children can join you in) * Sign UP in a JoinUP! or FreeUP! at the same time as a friend and receive 15% off these already heavily-discounted class package rates!!
FreeUP! - Enjoy 15% discount, and Commitment-Free Enrollment

* Rolling month-to-month payments - no hidden fees, no obligation, leave at any time with 30-day notice * Have a limited package and need more classes? "Top Me UP!" Add-on classes for only $14
JoinUP! - Save 20% with a 6-month Minimum Commitment

* 10% OFF all our Private and Individual Services, including massage, assisted stretching, personal training - request discount during payment! * Leave any time after 6-month commitment is completed with written notice. You must submit a cancellation form to end this monthly autodraft, and allow for a 30-day notice * Have a limited package and need more classes this month? "Top me UP" Add-on classes for only $12
UPfront! PrePaid 6-month Packages

Save 30% off regular rates when you pay for your classes up front! All classes purchased in a limited Prepaid package are put directly into your account immediately upon purchase, and can be used at any time during the PrePaid time commitment (6 months). If you have a limited package and you don't use all your classes by the end of 6 months, you can roll them over into a new monthly or prepaid package, or you can purchase an extension ($40 for 6 weeks of extension) to have them carry forward. Like our monthly packages, you can pause Prepaid packages in case of injury, illness, or travel (a complimentary pause of up to 6 weeks can be requested through our pause form, please allow at least 14 days for processing), but Prepaid packages are non-refundable even in case of injury or PCS.
I just want to buy A SINGLE CLASS, please!
Buying a single drop-in class is the most expensive - but sometimes most convenient - way to pay for classes.
New and Local?
Save with First-Timer Special!